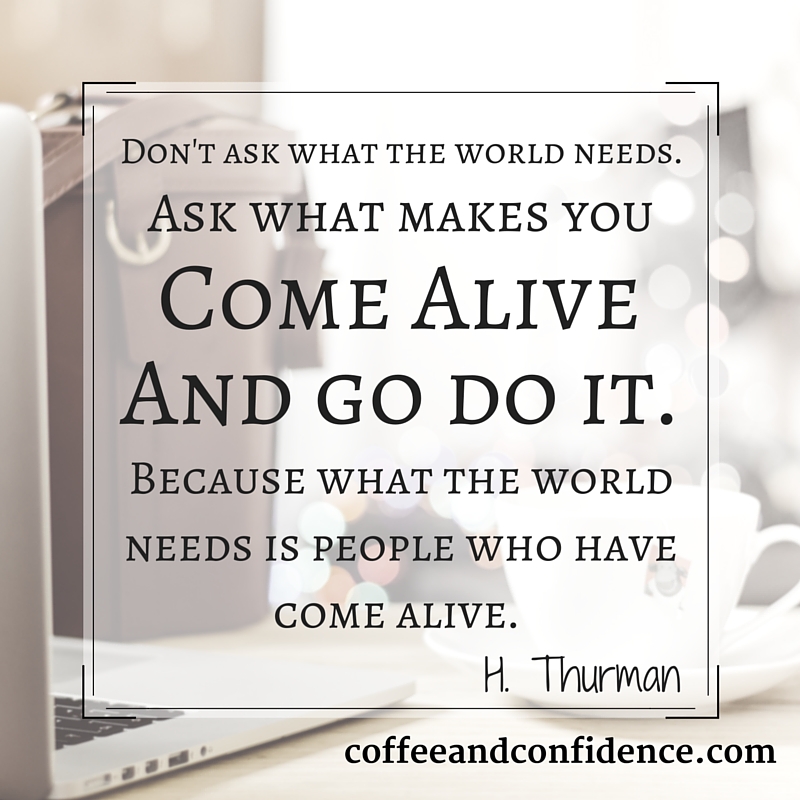 Unfinished projects. It's a common theme among creatives.  You have grand ideas, longing desires, spikes of energy, but often fail to finish.  Something comes up.  Doubt creeps in.  The enthusiasm leaves.  The project is left hanging in a state of limbo like so many others in your past.
We often blame our lack of drive on procrastination.  It's a big word that seems to cover a multitude of inner struggles.  It also lets us off the hook mentally.  After all, some people are just born organized.  Some poor souls are procrastinators by nature.
Procrastination happens due to a variety of factors.  Being "born that way" isn't one of them.  Most often, it's a lack of motivation.  The reason to finish isn't there anymore.  You've lost interest.  You don't care about it as much as you told yourself.
When you don't have a big enough reason to finish, you won't.  Now, your reason may be different than someone else's, but whatever gets you fired up and puts you in motion is reason enough.  Maybe it's money.  Maybe it's freedom.  Maybe it's the thought of making a difference or becoming famous.  There is no right or wrong reason to be creative.  Whatever your motivation is, it's yours.
However, you may talk yourself into a motivating reason that's not right for you.  If you've tried to convince yourself that money is the reason you must work on a project, but really what you want is fulfilling work, money will never be enough to get you through to the end.
Don't talk yourself into a reason that doesn't ring true with you. Stay true to yourself.  No matter what.
We all have a boxes, files, or attics full of unfinished works.  Creative skeletons in our closet.  It wouldn't hurt to go through them one more time and figure out why you put it down. What was the hang-up?  If you find a project just don't resonate with you, let it go, find a new home for it, paint over it, or toss it out.
Don't let unfinished projects make you feel guilty or take up space in your mind or studio anymore.  Work on the things that set you on fire and put you in motion.  Because that's what you're supposed to be doing anyway.
What sort of work sets you on fire and gives you enough motivation to finish?  What projects are you going to let go?  I'd love for you to share in the comments.
If you want more tips on how to beat procrastination, join my list of email friends!  I'll share some more insight with you in a monthly letter direct to your inbox.