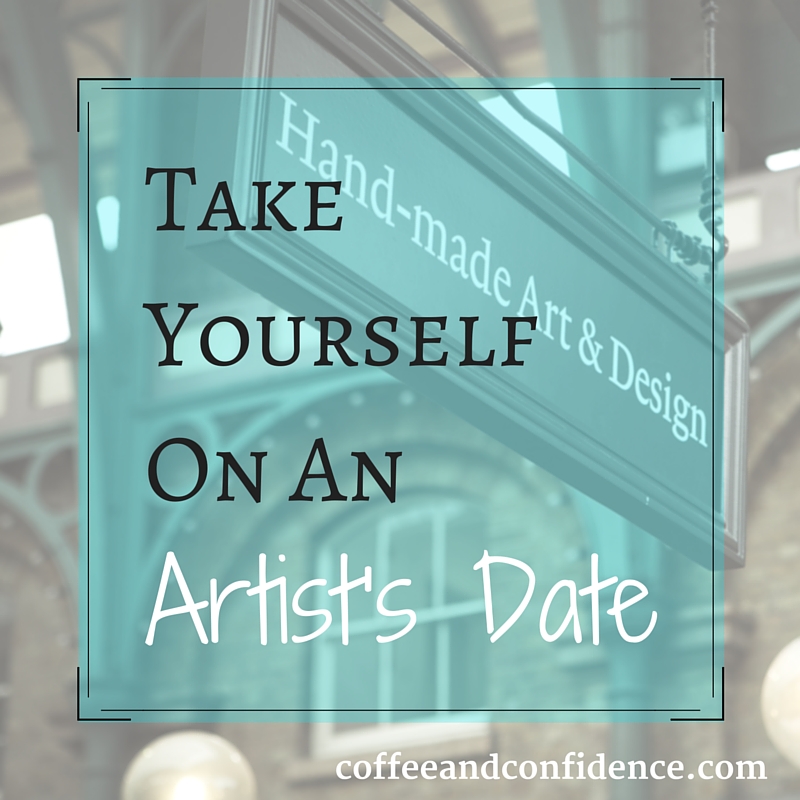 This past week has been super busy with lots of travel and events.  We took the kids to two agricultural fairs, went on a whale watching tour, spent a whole day sewing with my daughter on her birthday, enjoyed a production at the theater, watched the kids in a parade and re-designed a bedroom.  Wow. What a week.
Although it was crazy busy and exhausting, I'm so excited for this week.  I'm fairly busting at the seams with new ideas and can't wait to get started. Every part of last week was perfect for feeding a creative mind.  Maybe even a bit much to take in all at once.  I feel like I gorged myself on filet mignon, cheesecake, and fine wine.  (All of which is a metaphor since I don't consume any of it. But you get the picture.)
The fairs were full of vendors selling things they love to make.  There were all kinds or artists selling their pieces; garments, pottery, hand-bound books, paintings, carvings, wool, yarns, bags and purses, furniture and toys.  It was amazing to see all the beautifully creative things that were there and refreshing to see artists doing what artists love.
The whale watching tour was a great way to connect with nature.  To enjoy the ocean air, the wind, the salty waves, the birds and the marine life.  Apart from the absence of whales and the seasick passengers, the trip was incredible.  Porpoise and dolphins.  Tuna and jellyfish.  Puffins and Gannets.  For a few hours, I was part of the vast expanse of the ocean and nothing else mattered.
The day spent sewing for my daughter's birthday was so much fun.  It's been forever since I spent an entire day doing something crafty.  We invited a friend over who showed us how to make some little sewing projects like a small zippered travel case, felted mittens, and pillowcases.  I was left with tons of ideas for Christmas gifts and projects for my Etsy store.
Perhaps my favorite creative time this week, though, was spent re-decorating my daughter's bedroom.  She just turned 11 and has found a passion in doing hairstyles.  A few months ago we gave her a mannequin head to style.  Now she has an Instagram account where she shows off her styles and some tricks she's learned.  I wanted her to have a nice place to take her pictures.  (Background is everything.) So I found some inspiration from Pinterest, got clear on the needs of the space, set a budget, and went shopping.  By myself.
This excursion had two objectives.  One: find the perfect items for the bedroom makeover and Two: take myself on a date.  
It's so important for creatives to spend some time alone.  To think, create, read, shop, or whatever you enjoy and fills your creativity tank.  We need time to fill up on the things that inspire us and make us think deeper.
The "artist's date" does just that. 
Many artists are introverts.  They have no problem with going out alone and immediately see the benefits of taking herself out on a date.  Others may find this awkward and be tempted to take someone else along.  The problem with that is your focus is moved to your company.  Conversation is led in other directions.  Whims of someone else may steer the course.  The time to mull over ideas and take things in is rushed.  The creative mind needs its own space to play.
Many times, plain old guilt will keep you from taking yourself out.  You might feel like you're leaving someone out, shirking your duties, or being selfish.  Of course, it's not, but that doesn't always make a difference in how you feel.  So let me give you some advice on taking yourself out on an artist's date.
Put it on the calendar.  – You decide how often feels right.  Some can go out every week.  Some once a month.  I suggest you don't let it be longer than a month between dates.
Do something that only interests you. – I went shopping.  And since my daughter happened to be visiting with friends and my guys (son and husband) don't really enjoy the process, I was free for a few hours to wander as many stores as I wanted.
If you can't physically go out, go out in your mind. – Read a book, listen to a podcast, watch a tutorial, scroll through Pinterest.  This might be helpful for moms with little children at home.  These don't require a lot of time and some can be done while folding laundry or washing dishes.
Take a small notebook with you. – Write down all the ideas you have while you're out.  Whatever inspires you and what you'd like to do with that inspiration.
Be consistent.  – You may not be able to go on an artist's date every week, but don't let it go too long.  You must keep your creative tank full.  You do that by having a regular flow of ideas and inspiration coming in.  Otherwise, you'll dry up and become blocked.
Creative minds need a little extra care.  It can't be left idle or under stimulated for too long.  I suggest you put your next artist's date on your calendar right now.  It doesn't have to take hours and it doesn't have to cost anything.  It's the quickest and easiest way to fill up.  Be good to your creative self.
If your interested in some more inspiration and perhaps a peek at the tween bedroom makeover, join my email list and I'll send you a little something every month!