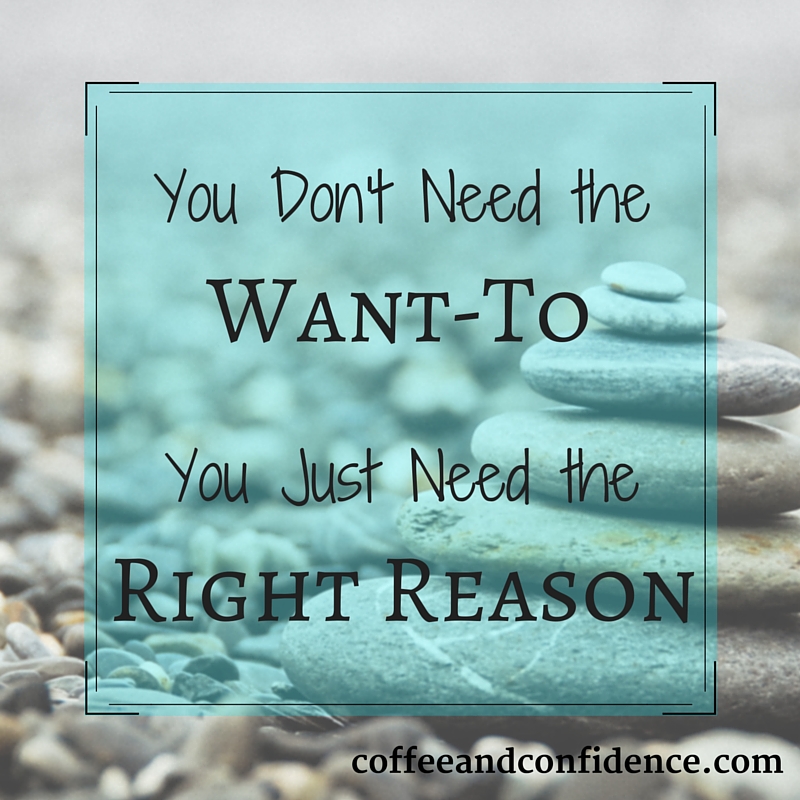 You've heard it, I'm sure.  Someone comes along and tries to motivate you by pumping up your enthusiasm to do the work quicker and more effectively.  "You gotta have the want-to," they say.  "You need to be motivated, turned on, set on fire."
Motivation is good.  Enthusiasm is helpful. But it's not everything and it often grows cold. It's hard to stay excited when things aren't going well.  It's hard to be enthusiastic if you're having a really bad day or just not feeling well.
Motivation is the nitro in your engine.  The espresso shot in your coffee.  The supercharge that moves you.  It's great when you have some.  It feels incredible.  But it doesn't make more creative.  And it doesn't prepare you for the long road ahead.
If the guy's an idiot and you motivate him, now you've got a motivated idiot. – Jim Rohn
Going after something meaningful is like running a marathon. The process isn't all fun and games.  There are weeks of training.  Miles of ground you cover that nobody counts. Rainy days. Hot days. Muscle aches. Joint pains. Blisters. Sweat.
Sure, there are some great runs when you feel like you're on top of your game, but that's not enough to motivate you do it again tomorrow.  Tomorrow's another day, with it's own set of hurdles, weather patterns, and other surprises.
So, if it's not motivation, what is it that pushes a runner to complete a marathon?  
It's not the destination either.  It's not like the finish line is in the garden of Eden or Paradise Island.  It's just a ribbon down the street.  Probably a street you've already been down before. There's nothing special there that's going to make you feel like you've finally arrived.
It's not even the journey or process of getting there. Although there are plenty of lessons to learn along the way.  Those lessons are actually more important that the destination itself. But no one runs a marathon to take in the scenery.  Towards the last few miles, you're not even aware of anything outside of your breathing and footfalls.
The reason we run marathons, chase dreams, and set goals is to press ourselves to become more.  More of ourselves.  A bigger, clearer version of who you are inside. It unlocks the potential in you. In becoming more, you give yourself a higher spring board to the next big possibility.
After you've run the last mile and crossed that finish line, you are now a victor. A winner. A finisher. You are someone who sets their mind to something and completes it. You now have the "been there, done that" t-shirt. There were witnesses and celebrations.
And then the question.  What next?
You have gained skills and work habits and relationships and training hacks that will help propel you to the next big thing.   Your reason for completing a big audacious goal is the next big audacious goal.  The goals are the stepping stones to the best version of yourself.   That best version of yourself.  The strong, healthy, creative, happy, rested, peaceful, fulfilled version of you.
Want to meet that person?  Put in the hours, motivated or not, and get another step closer to an introduction.
What does the best version of you look like?  What are you doing to get there?  Leave your comment here. 
If you'd like to fuel your motivation, join my email list for some monthly inspiration direct to your inbox.