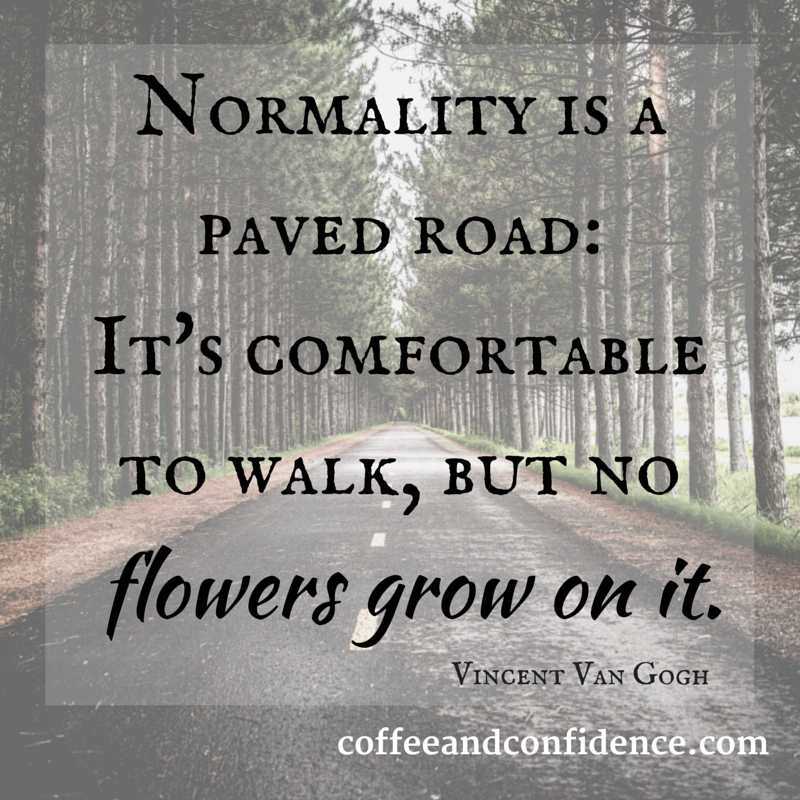 Growing up, I lived in a tiny rural town in the north Maine woods.  Castle Hill.  It sounds romantic and historic, but it was really just a lot of trees and potato fields.  Not much happened there.  There were no stores, gas stations, or traffic lights.  So if you wanted some adventure, you had to go looking for it.
We lived on a dirt road.  All of our neighbors were family members.  Aunts and uncles, grandparents, and cousins were within walking distance.  Our entertainment was riding our bikes, climbing trees, picking dandelions, or rolling down a grassy hill.
I spent a lot of time walking through the woods with my dog, Lucky.  She was my closest friend and confidant.  I knew she would never leave me stranded and would let me know if there was any danger lurking nearby.  So we would confidently hike for hours through the acres and acres of forestland along our dirt road.
We found all kinds of treasures.  Old rock walls and abandoned garbage heaps that were proof that someone had been there before the trees took over.  We saw birds nests and wild critters.  But the best treasures we found were the rare Lady Slipper orchids that grow wild in the cool, wet places in Maine.
Lady Slippers are protected in the state because they require very specific conditions to grow. These conditions are only found in uncultivated areas where a certain kind of fungus thrives.  The Lady Slipper must have this fungus in the soil to gain the nutrients it needs.
Most people who live in Maine have heard of the Lady Slipper but have never seen it in its natural habitat because they haven't ventured off the beaten path.  Maybe they don't have a K-9 partner to give them confidence to explore or maybe they're content with dirt roads and potato fields.
If you've heard other people talking about their adventures and the beauty they've found in their lives, you don't have to be content with the stories.  Take a chance and venture out into the woods yourself.  It might seem a bit intimidating and a little dark at first, but when you get in there, you'll find a world of beauty and excitement.
The pavement only leads to places where others have already been.  You're life shouldn't be defined by following someone one else's road.  You were made for something different.
Get off the pavement.  See the flowers for yourself.  Create your own story.
What adventure or success have you heard stories of others obtaining that you would like to see for yourself?  How would you feel to find a treasure in your own life?  Share your comments here.