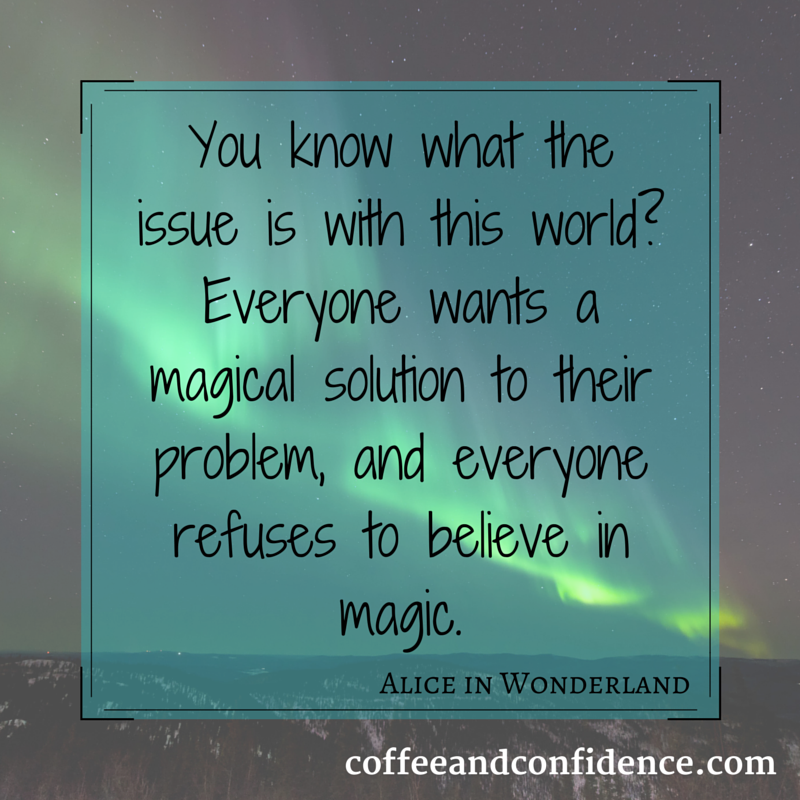 You know what the problem is with your life?  You want to go after your passions but you refuse to believe in yourself.
There is a process in achieving success.  You have to create it.
You will never become a writer if you don't write.  You won't become a painter if you won't paint.  You'll never record an album if you don't have the courage to sing.  You'll never be anything if you don't show up.
We try to make things complicated sometimes.  We want the answer to the question of life to be complex yet easy to accomplish.  Alas.  The opposite is true.  Achieving success is very simple.  And it's hard work. That's all it takes.  Simple? Yes.  Easy? No.
Success doesn't fall into your lap.  Fulfillment isn't served on a platter. If you want to create a life of meaning and purpose you have to run, stretch, and push yourself to progress. You have to be willing to put in the time and effort.  And then come back and do it again.
That's where the magic happens.  In showing up time after time.
Imagine you have to do as many push-ups as you possibly can right now.  Suppose you can only do 5.  What if you did 5 push-ups every day for a few days?  All of a sudden you'd be able to do 10 push-ups.  And if you continued to do 10 push-ups every day, suddenly you'd be able to do 20.
It's magic!
Actually, it's work.  The magic is in your perseverance and belief in yourself.  Don't go looking for the easy way out or complicate the process.  Just show up.  And show up again.  The magic will follow.
Do you believe in yourself enough to show up?  What are you going to do this week?  I'd love to see your comments.
Don't forget to join the email list to get extra creative inspiration in your inbox every month.