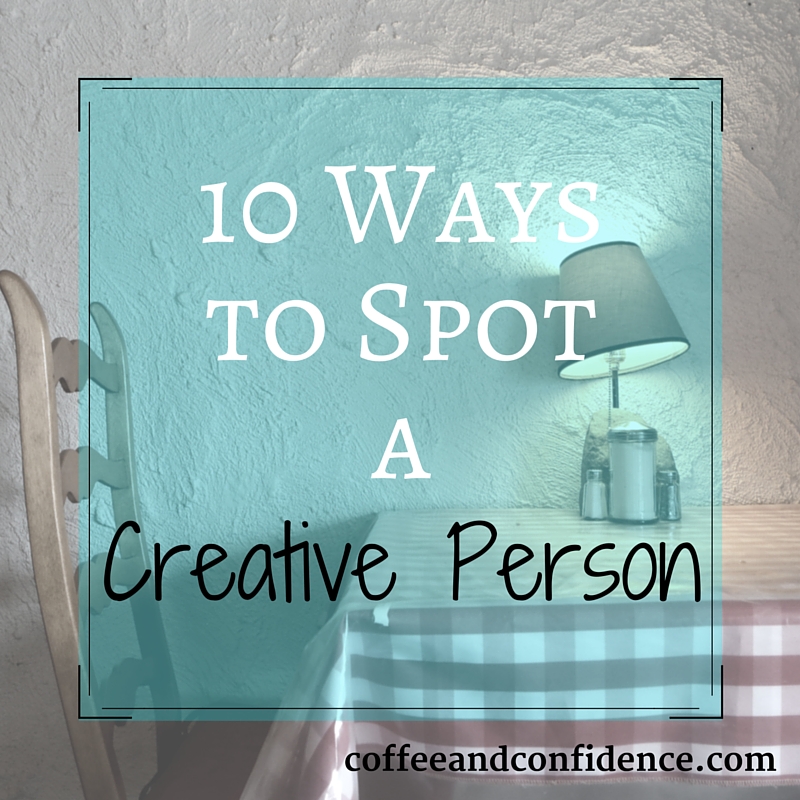 So, I'm crazy busy this week with homeschooling field trips and fairs, but I wanted to write a little something to let you know you're not forgotten.  Thanks for understanding.  You're all so awesome!
Creatives are often loners.  You're content to do your own thing because being creative gives you true joy and an inner peace that can't be manufactured by someone else. The process is the best part.  But after it's finished, you just want to share it with someone who will appreciate it.
So how do you find other creatives?  Try these hints.
They are addicted to Pinterest and Instagram (Boards include: patterns, color inspiration, book quotes, dream house and tasty treats)
Has a stash of art supplies (It's like a goldfish, the bigger a space you give it, the bigger it grows.)
Buys books to feel normal. (And may die someday under an avalanche of unread books by the bed.)
Goes to craft fairs and galleries to get inspiration for the next project. (Not to buy.)
A delightful evening includes walking the aisles of craft stores and browsing creative books in the bookstore.
Keeps a running list of art supplies in Amazon cart.
Knows exactly what they will use that 50% off coupon on  at Joann or Hobby Lobby, no hesitation.
Snowed in? Canceled plans? Great! Now to finish that quilt.
Enjoys talking about the creative endeavors of others almost as much as their own.
Often gives away their finished work as gifts, because they can't see the real value of it.
I suggest you gather as many creatives into your circle of friends as possible.  Although we often like to create solo, we all need encouragement and validation from other creatives. We're an eager and friendly group of people who want to encourage everyone to find their inner artist.
So, keep your eyes open and pictures of your current project handy.  Maybe you'll find me!
Thanks for being a part of my creative community! If you are looking for even more inspiration, join my email list and I'll send you a note every month!